Thrive West Kelowna in Partnership With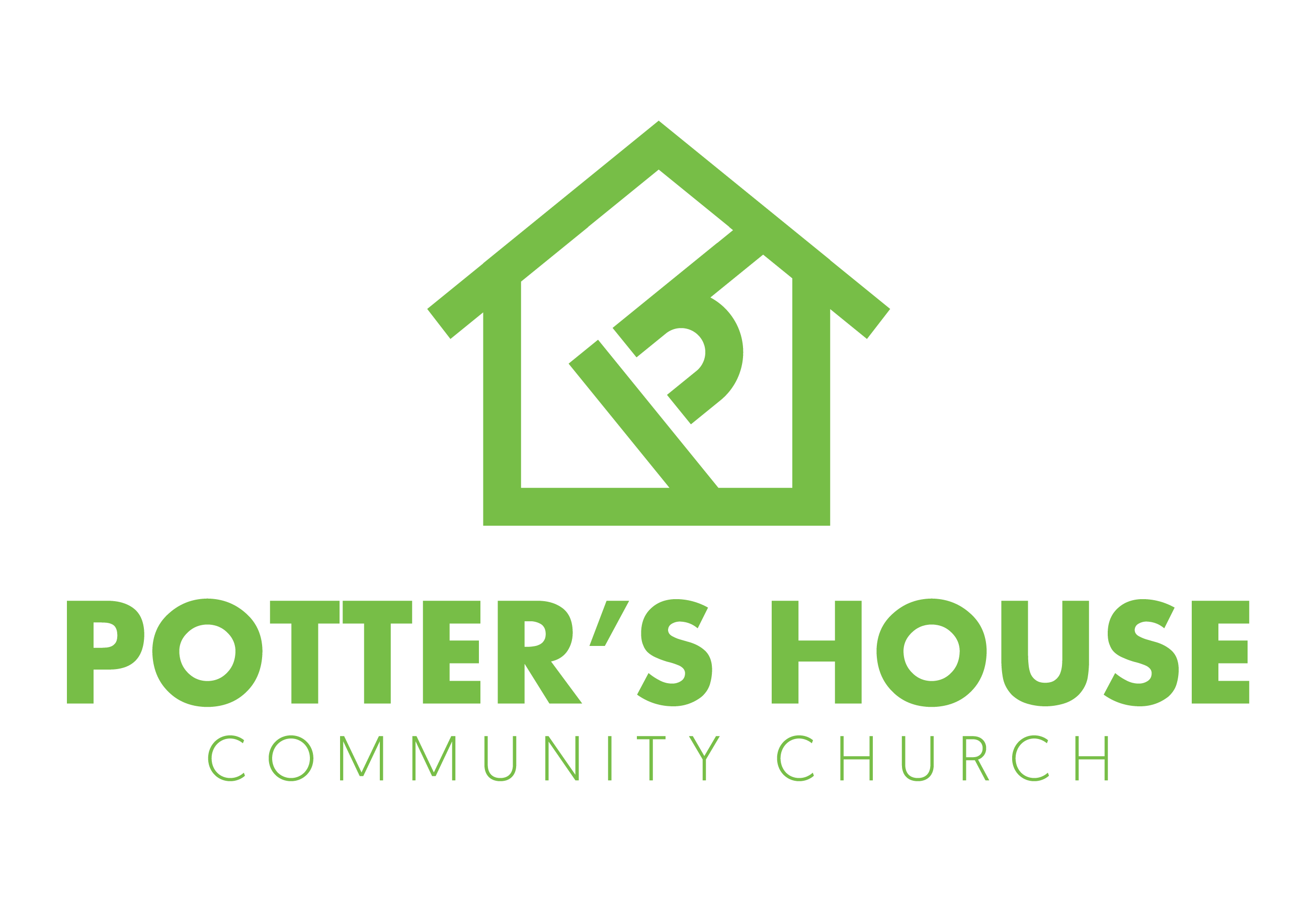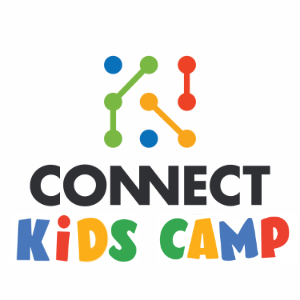 Thrive Adventure Summer day camps at Potters House West Kelowna!
Adventure day camps at this location are still in the licensing phase. Due to the timing and COVID we can not guarantee that these camps will be licensed before the start of our July program. However, the camps will open as an unlicensed recreation program. Prior to obtaining a license we will be following all the same policies and procedures as our other licensed camps. Registration in this camp is for an unlicensed summer day camp program until further notice.
If you have questions or require assistance in registering please call or email Jonathan @ our head office in Kelowna @ office.thrivekelowna@gmail.com or phone 250-801-4809
Summer Camp Fees are $233/week including out-trips
(Bursary's available to families with proven need)
***Absolutely no refunds for Summer Camp Registrations***
(A non-refundable deposit of $100 must be made to guarantee your spot.
Final payment is due prior to the first of the month in which your child attends.)
Click here to see the schedule:
We are excited to have a fun filled summer with activities where we explore beaches, parks, and many entertainment spots around the okanagan. Scheduled activities may change due to Covid-19 availabilites.
Dates & Times
June 29- Sept 2nd
Weekly Registrations are open.
Closed for Stat Holidays
Because of our program schedule, all children must be on site no later than 9:30 am
and be picked up no earlier than 4:00 pm unless otherwise pre-arranged.
Fees
$233 for a 5 day week including all out-trips
(Bursary's available to families with proven need)
____________________________________________________
Summer Registration
Follow these five easy steps to enrol your child today:
Step 1: Contact us to confirm space
T: 250.801-4809
Email: office.thrivekelowna@gmail.com


Step 2: Read our policies and procedures
Parent Handbook Financial Policies Covid Policies
Step 3: Create or log into your Regpac account
Choose your dates and make payment
(If you need assistance with this online form contact Jonathan @ 250-801-4809)
Step 4: Create your child's personal profile
A link will be sent to create your childs personal profile once you have chosen your days and paid.
Any questions regarding your child's first day should be directed to Jonathan Oslund

T: 250.801.4809
Email: office.thrivekelowna@gmail.com
Visit Our Facebook Page For More Updates For This Location