"I feel great sending my kids to Thrive. I love hearing
about how much they discover each day."
- Tara Murphy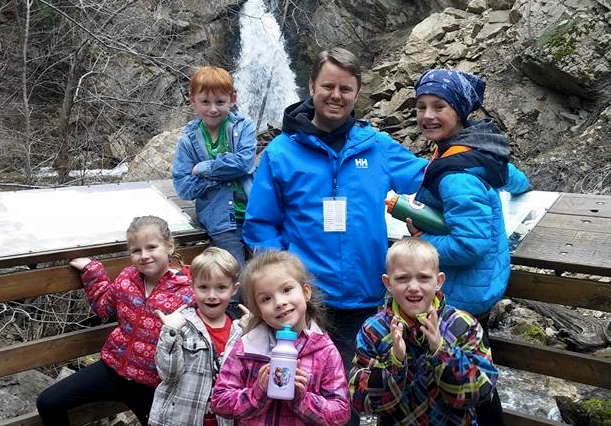 We understand the challenges of being a working parent and feeling anxious about what your kids are doing while you're at work.
Thrive After School Care provides safe and exciting out of school care where children Thrive through relational mentoring, interaction with nature and creative opportunities for personal growth of body, soul and spirit.
---
Here's How Children Thrive With Us:

Explore Nature
Children love the adventures that come from being in nature.

Grow In Confidence
We keep kids active, developing their gifts and learning new skills.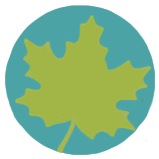 Make Lots of Friends
Growing relationships are at the core of Thrive. Kids have mentors and friends they can have for life.
Too many parents feel guilty about sending their kids to a place they know their kids don't like. But even the oldest elementary kids love going to Thrive.
Thrive is a place where parents can feel good about dropping their child off knowing it is doing them good. Our kids love being at Thrive. They get opportunities every day to explore or discover something new while being surrounded by people that value them and help them learn how their life has meaning and purpose.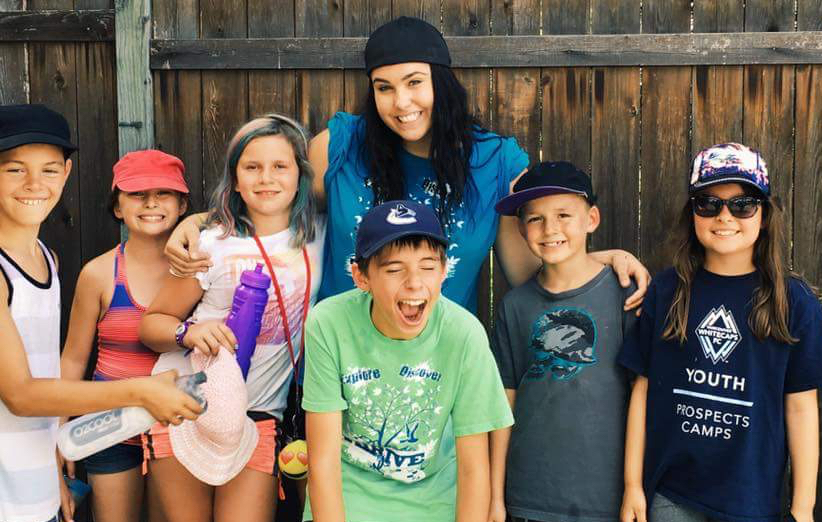 Testimonials
Thrive has become part of my family. They take wonderful care of my child and other children. They teach them all about how to become contributing citizens by putting kindness and consideration back into our children s life's with the expectation of it being returned. It means the world to me and my daughter..
Shallin Billey Jamil
I am so impressed by Thrive staff and the program they run! We need Thrive in all communities where parents work or go to school. The children are always positive and happy!
Lahryl Davis
Thrive is awesome! We love the activities, the staff, and every trip the kids go on. It truly is an amazing service to our family. My kids love Thrive! My kids can have some good times and make some beautiful memories.
Mily Pink